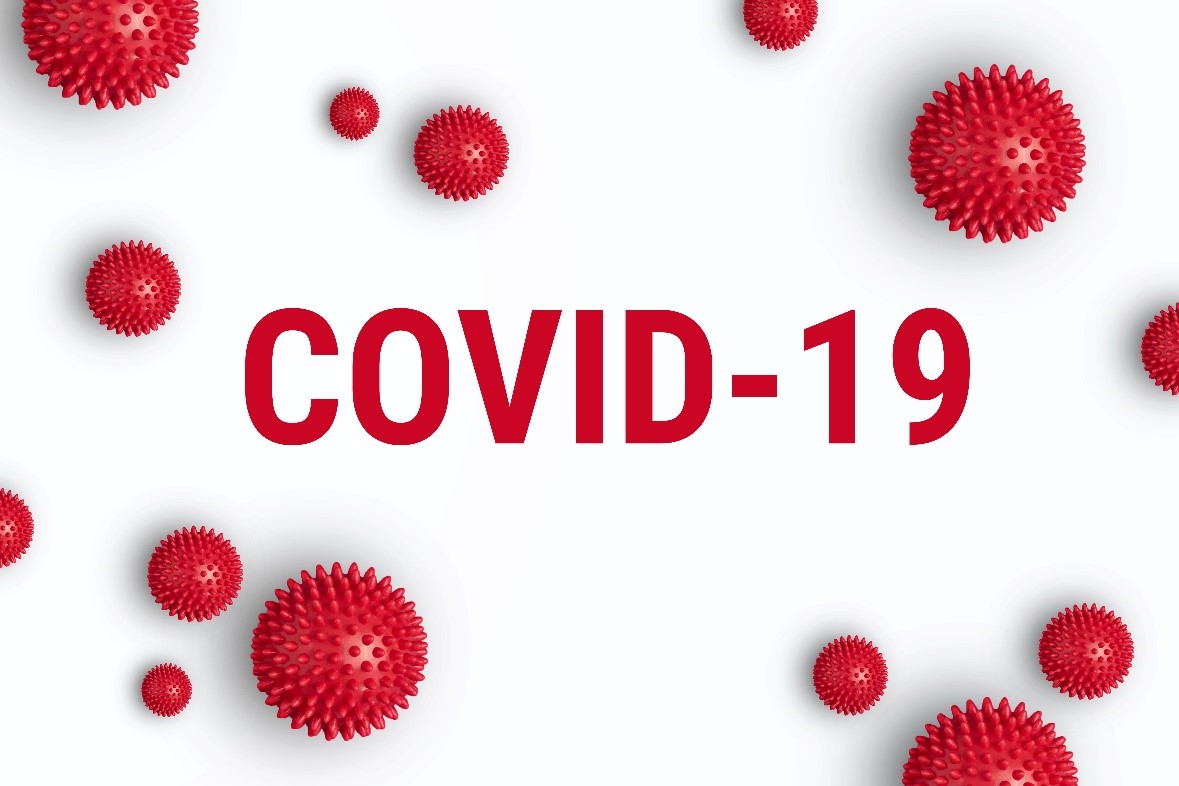 Posted on Tuesday, March 24, 2020
Following Government guidelines we are unfortunately unable to open our office at the present time, however we will still be working very hard behind the scenes.
If you are in the process of buying or selling a property through us, please be assured that we, and most solicitors continue to work on your transaction as usual, many solicitors are working from home.
For our vendors and landlords currently marketing a property through us, unfortunately we are not carrying out viewings of inhabited properties at the current time, but will send out more information to those who are interested in your property.
For those looking to move home soon, the Government have confirmed that property move in/outs are still permitted but should be put back if at all possible.
For our existing managed tenants, many of our tradesmen have stopped working as they are unable to acquire materials they need so you might have to wait an extended period for some repairs. We aren't carrying out inspections at present so will come to see you when we are allowed to do so. We'll be carrying out anything subject to regulatory requirements, such as annual gas servicing and certificates and emergency repairs such as boiler breakdowns.
The best contact for us at present is by email as we will be continuously monitoring our inbox. Please email us on enquiries@freelancerlets.com.
Alternatively you can try us on our usual number of 01633 856344 as we will be working from our office for some parts of the day, please leave a voicemail if we don't answer as we will be checking our voicemail frequently.
Stay safe.