Newport Area Guide
Situated in south Wales, just a stone's throw from the Brecon Beacons, is the city of Newport. With an interesting history, excellent transport connections and affordable house prices, the area is recognised as one of the best places to live in Wales. Newport represents the best of both worlds, with all the conveniences of city life, with rolling countryside on your doorstep. To find out more about living in Newport, check out our Newport Area Guide below.
Newport Area Guide
Newport History
Newport is one of Wales' most historic locations. The Normans settled here in the 12th century and the castle they built can still be seen today. Throughout the medieval era up until industrial times, Newport thrived as a centre of trade. Like many towns in Wales however, it was the Victorian era that had the biggest impact on the city.
During the 19th century, Newport transformed from a small seaport town to a national centre of coal export and steel production. The town became renowned for its accessible modern docks and manufacturing base. Though a great deal of manufacturing continues today, Newport has also developed a modern service economy, making it a centre for employment.
Newport Properties
Like most historic cities in the UK, Newport has a fantastic selection of both older and newer properties. Thanks to the city's rapid growth in 19th century, a great deal of Victorian properties survive. These include both workers cottages and grander properties such as villas or townhouses. There is also a good range of mid-century homes which sit a bit further out of the town in areas such as Malpas and Bettws.
In recent times, Newport has been a target for developers and a range of modern city-centre apartment blocks have sprung up. For families, there is also a good supply of modern subruban properties in locations such as Caerleon. What's more, Newport has some of the lowest property prices of any city in the UK, making it both a desirable yet affordable place to buy a home.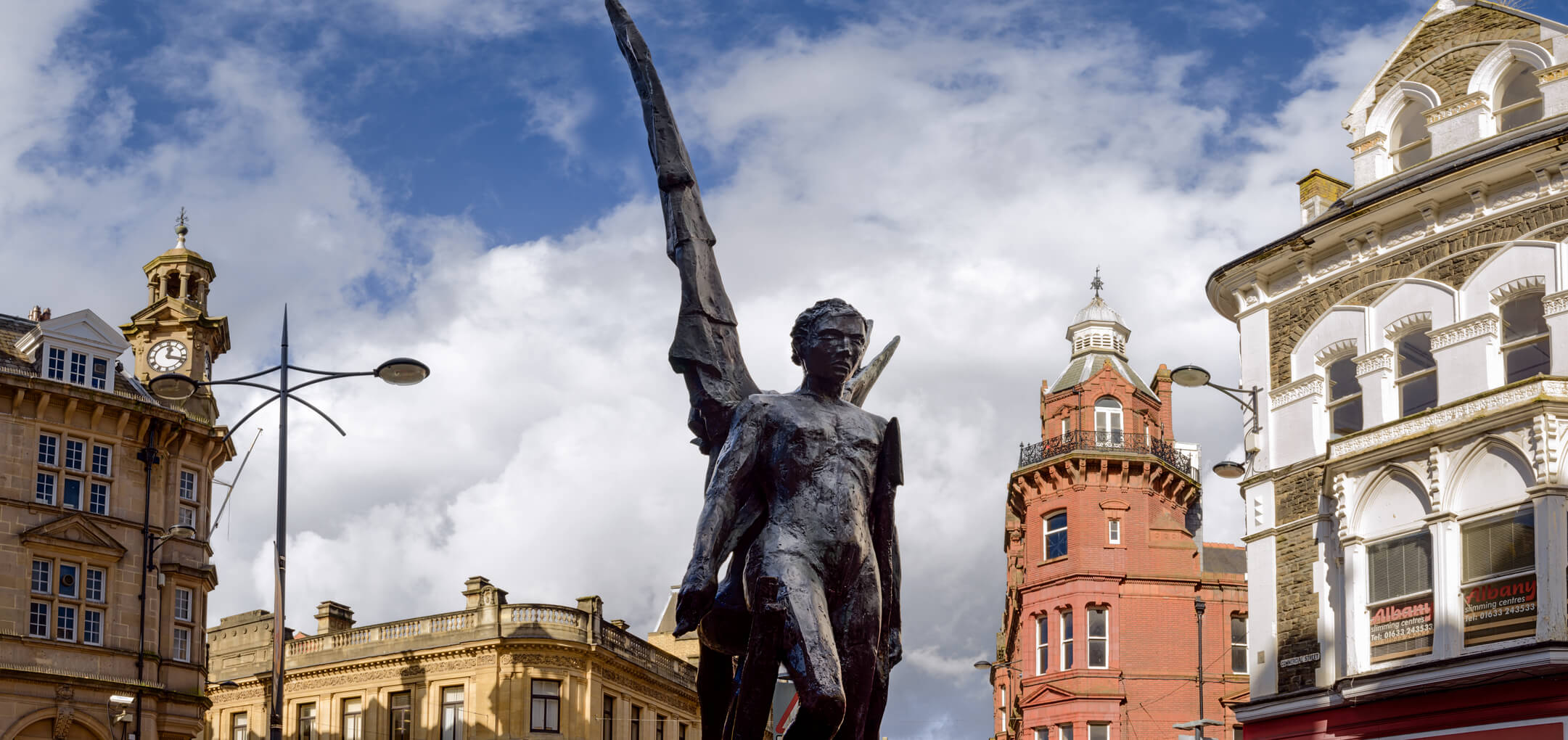 Newport Education
One reason why Newport is an attractive place to settle for families is the great range of schooling on offer. In Wales, schools are graded using a colour-code system – with green being the highest achieving and red requiring improvement. Nationally, Newport has the high concentration of schools rated green, meaning there is plenty of choice for parents.
Almost 70% of primaries in the city are ranked green with favourites including St. Woolos Primary and St Mary's RC Primary School. There is also a great selection of secondary schools ranked green. Some examples include Bassaleg School and St Joseph's RC High School (both of which take pupils of both genders aged 11-18).
Things to do in Newport
You couldn't possibly write a Newport area guide without mentioning the fantastic array of things to do in Newport. Unlike most cities in the UK, Newport has a host of attractions which make it an ideal leisure spot for both locals and tourists. The city is on the rise, with a growing number of sites and attraction to suit any visitor. For culture lovers, Newport has a great range of history and arts attractions including Newport Castle, Newport Cathedral, Newport Art Gallery and the Riverfront Theatre. For sports enthusiasts, there's the Newport International Sports Village, as well as miles of countryside all-round to roam and ride, including the Brecon Beacons. The above is just a snapshot however with the city boasting plenty attractions for both adults and children to explore.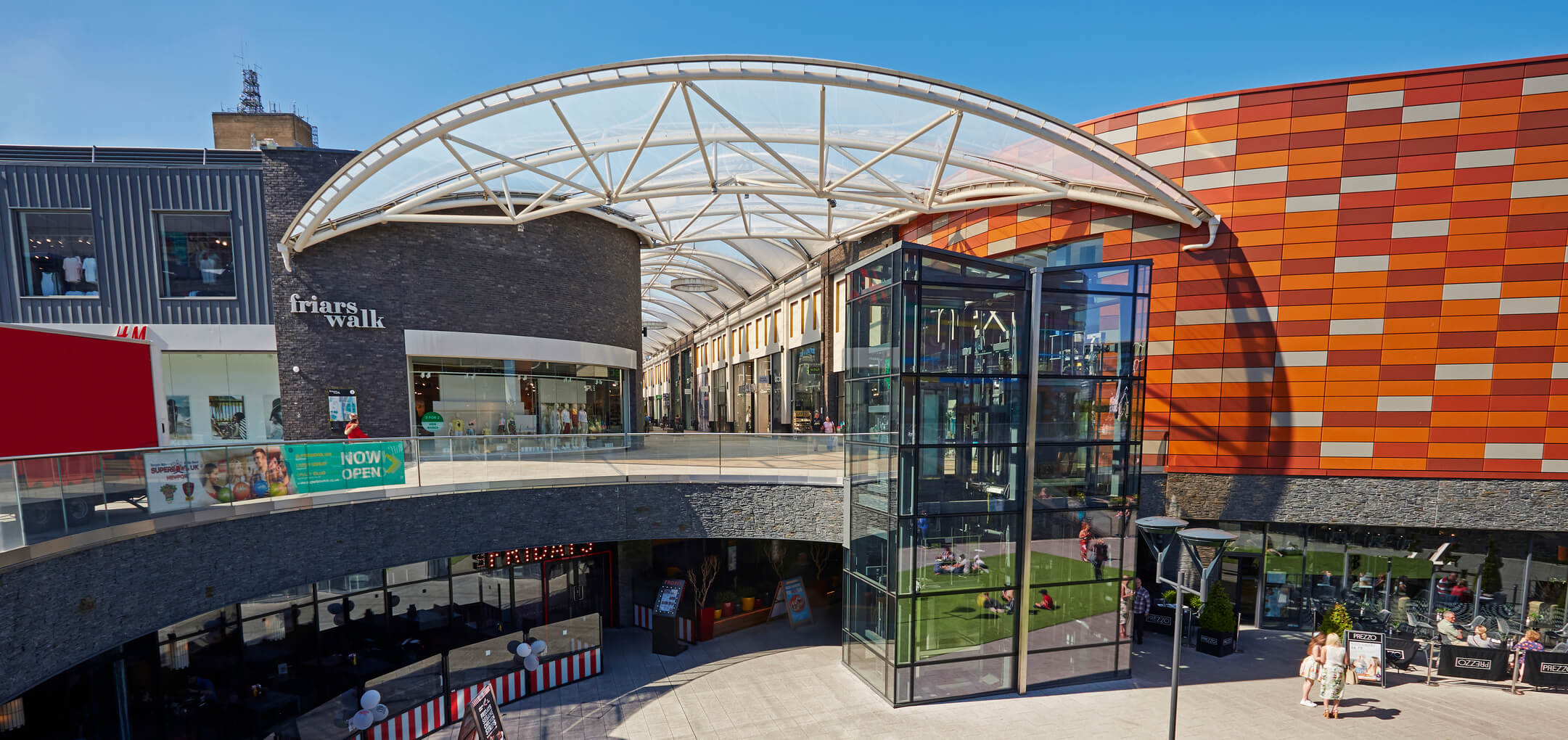 Newport Transport
Transport is another key factor when deciding on a place to live. Fortunately, Newport has some of the best transport facilities in all of Wales. The city is located on major road networks, making getting both in and around the area quick and efficient. The M4 motorway circles the city, connecting Newport to Cardiff and Swansea in the west, and mainland England in the east. A journey to Bristol takes approximately 30 minutes, while Cardiff is reached in just 20 minutes. The A4042 is also nearby.
Unlike a lot of locations in Wales, Newport is easy to navigate even without access to a car. The city boasts some of the best public transport facilities in the country, with a train station on the mainline rail network and numerous bus routes. Travelling by train, Cardiff is just 12 minutes away, while the Brecon Beacons can be reached in just under half an hour.
Newport Employment
Newport is recognised as one of the UK's best areas for employment opportunities and this plays a large part in making the city such a great place to live. Though the UK has recently adopted a 'working from home' culture', local employment will always play a factor in a city's appeal. Fortunately, Newport has among the highest employment rates in Wales with many 'big name' employers present in the city. Big names here include Halo Foods, Wilkinson, Next Generation Data and Admiral PLC. However, with great transport options, living in Newport means you also have access to other job markets including Cardiff and Bristol.
Moving to Newport
As our Newport Area Guide clearly demonstrates, Newport is a great place to live. With stunning properties, stellar attractions and great education and transport facilities, it's a vibrant and attractive city. If you are interested in moving to Newport or have a property in the area to either sell or let, get in touch with Freelancer Lets. We are an independent Newport Estate Agency with an excellent track record.
Get in touch today or browse some of our popular pages below: